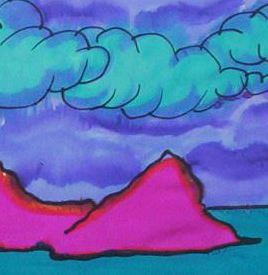 Colour choices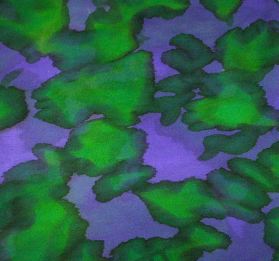 Purple & lime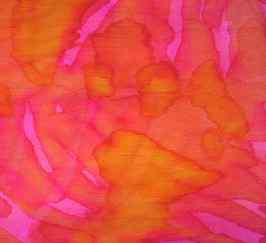 Hot pink, yellow & orange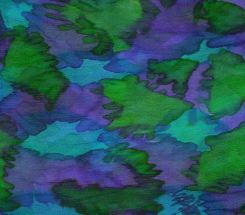 Turquoise, lime, purple #1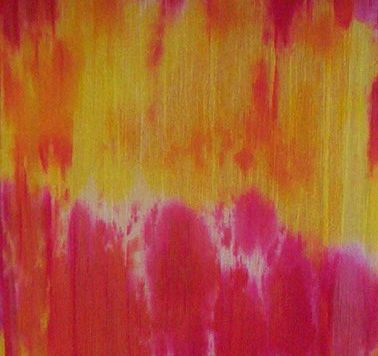 Hot pink & yellow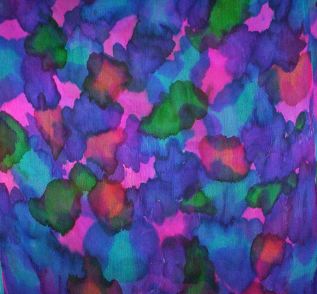 Coral Sea [hot pink, purple, lime green, purple, orange]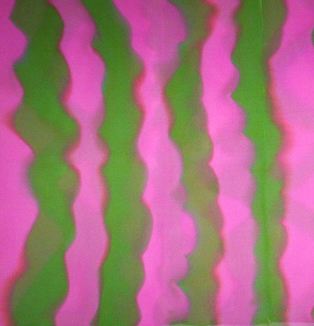 Hot pink & lime green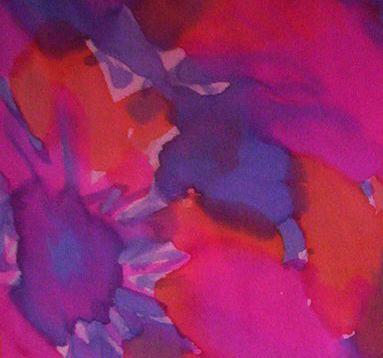 Hot pink, purple, orange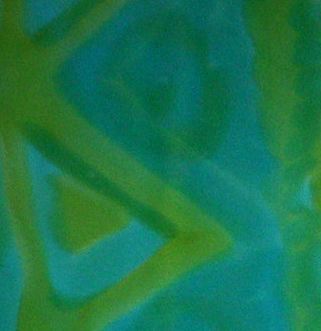 Lime green, turquoise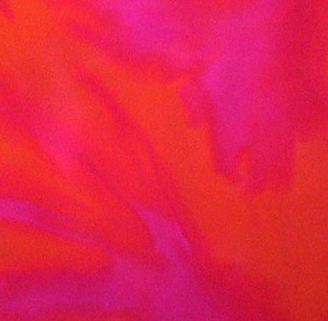 wearable art :: silk chiffon scarves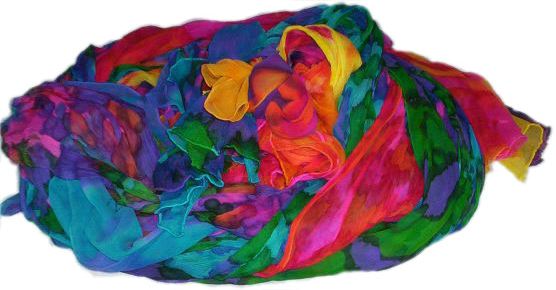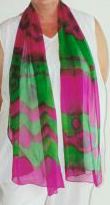 What a delicious tumble of silk chiffon! Stunning, gorgeous kaleidoscopic colours, rich and vibrant, each one a work of art on its own ...

Handpainted silk wearable art makes a statement :: one-off designs handpainted by Teena, floating sensual silk chiffon ... light as a breeze :: bold scarves with unique designs ...

Each scarf is handpainted and therefore there are no two alike; the colours will be the same, but the pattern will be slightly different each time Teena paints.

Don't know how to wear a scarf? Contact us for your free Scarf eBook!

Don't know how to look after a handpainted silk scarf? We send you easy care instructions with your purchase.

[Hot pink & lime green scarf at right]

LOYALTY GIFT : If you purchase 5 items within 12 months, you will receive a free silk scarf!



PRICES
*FREE* shipping worldwide!

Size 1 :: Small 20x20" / 54x54cm :: gossamer silk chiffon
Size 2 :: Square 36x36" / 90x90cm :: crinkle silk chiffon
Size 3 :: Long 14x60" / 35x150cm :: crinkle silk chiffon
Size 4 :: Very long 22x72" / 56x182cm :: crinkle silk chiffon









Why buy a mass-produced screen-printed [not handpainted!] scarf when you can have one lovingly painted just for you, which will be unique ... no two will ever be the same ... what a wonderful gift for you or someone you love. If you'd like Teena to write a name or a short message on the scarf, please ask when you place your Order.



Hot pink & Yellow

Hot pink, yellow & Orange stripes

Purple & Lime

Hot pink, orange & Yellow

Turquoise, lime, purple #1
[more lime]

Hot pink & orange

Turquoise, lime, purple #2
[more turquoise]

Coral Sea
Turquoise, lime, purple,
hot pink & orange
Handpainted silk chiffon : 22x72inches :: 55x182cm
Colour choices : Hot pink :: Orange :: LIme Green :: Purple :: Turquoise :: Yellow





Please note that the painting style is random [and may not match those at left] - if you choose the colours, I will paint your silk in the style which comes naturally to me on the day ... if you want a specific style of painting, please let me know. All reasonable requests considered ...





The blue and yellow silk chiffon scarf shown is in delightful silk chiffon, floats on the skin, breathes in hot weather.

Size 2 : Square 36x36" / 90x90cm :: crinkle silk chiffon :: $US40





Size 4 :: Very long 22x72" / 56x182cm :: silk chiffon :: $US62

Stunning hot pink & lime green silk chiffon