Cotton Colour choices


Hot pink, purple, orange, yellow Top #8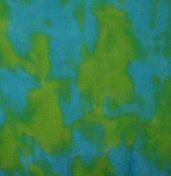 Lime green, turquoise Top #7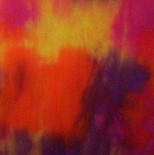 Hot pink, orange, purple, yellow Top #6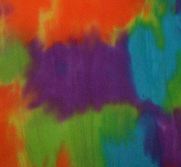 Cotton top 4 [see at right]
Hot



Unisex Cotton Shirt
Men's Cotton Shirt
Women's Bali Top
Handpainted Cotton NOOSA Top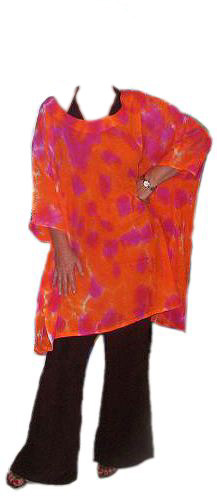 | | | |
| --- | --- | --- |
| Top 1 : hot pink & orange | Top 2 : turquoise & purple | Top 3 : coral reef |

$85.00 each
All wearable art is painted by hand, machine washable, and bright! Please allow up to 3 weeks for creation.

The fabric starts its life as white cotton gauze, all colours are handpainted by Teena, then the fabric is "cured" for 48 hours before washing.

The dyes are colourfast and the cotton doesn't need to be ironed - perfect for holiday mode!

These tops fit from size 12 to 28, if you'd like smaller or larger sizes, please contact us.



Photo at right : Top 4 : multicolour

Click here to see larger photos

Click here to contact us with your enquiries

Click here to go to Order Form

Please note shipping is extra, depending on country.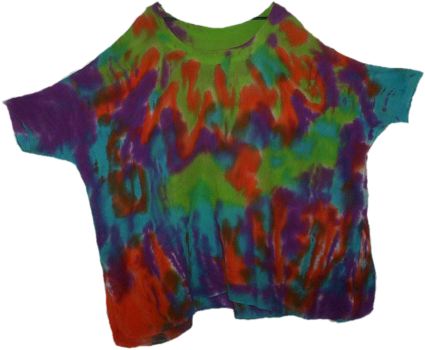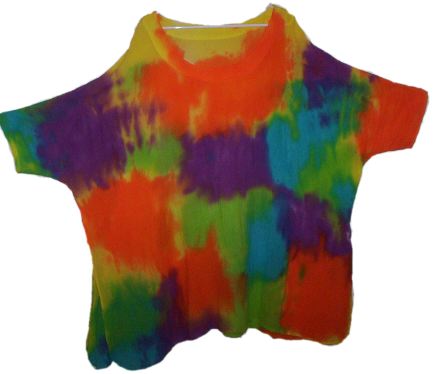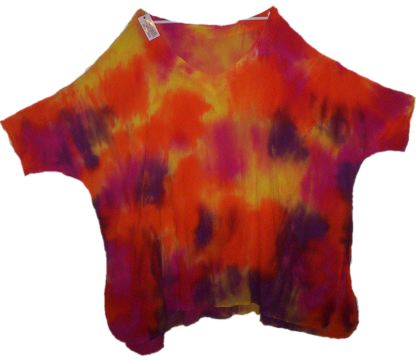 Top #4 [same as model on right] : Top #5 : Top #6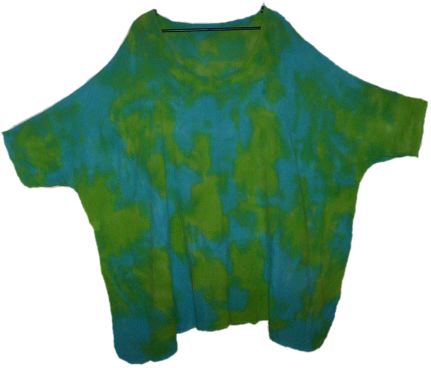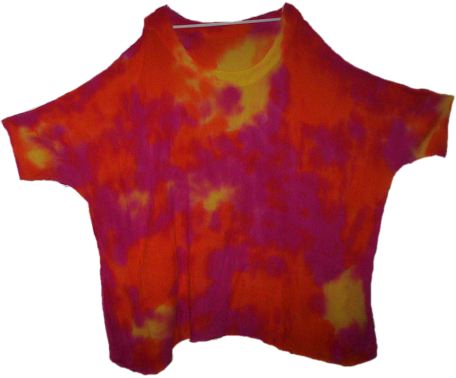 Top #7 above left : Top #8 above right