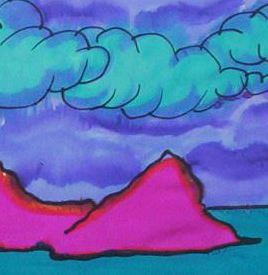 Colour choices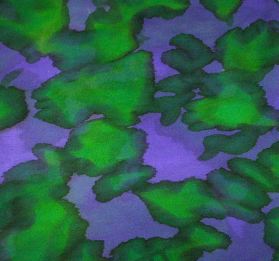 Purple & lime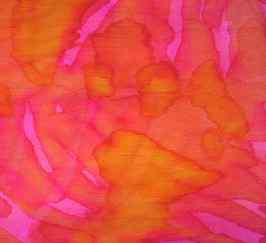 Hot pink, yellow & orange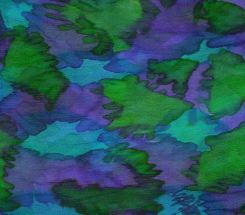 Turquoise, lime, purple #1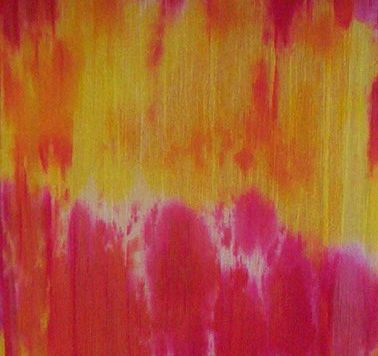 Hot pink & yellow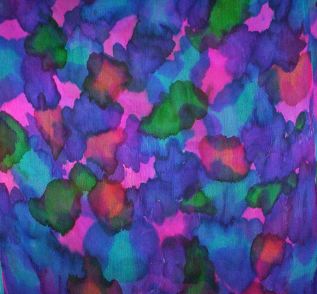 Coral Sea [hot pink, purple, lime green, purple, orange]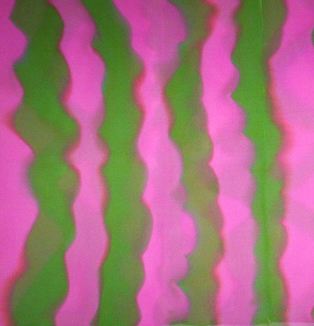 Hot pink & lime green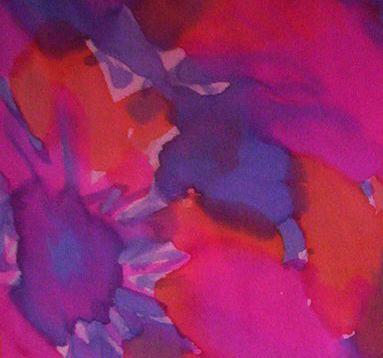 Hot pink, purple, orange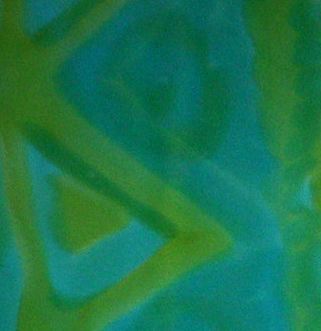 Lime green, turquoise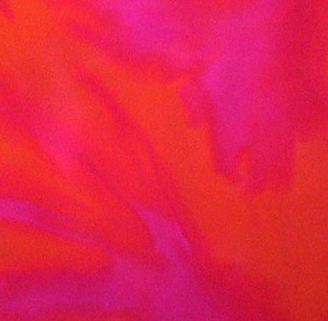 Prices & Order Form



Wearable art
:: YAYA jacket
Are you looking for an unusual jacket or coat to make you feel gorgeous, for a special occasion? The YAYA jacket is soft and slinky, handpainted on see-through silk chiffon, in gorgeous colours of your choice [see Colour Choices at left]. The YAYA is similar to the Haori jacket, with additional silk sections attached to the shoulder seams and to the front opening, giving a lovely multi-layered effect. The collar/neck is wide silk chiffon, adding another dimension, and can be pulled up over your hair at the back for a Grace Kelly look. Sleeves are large and roomy in the Kimono tradition.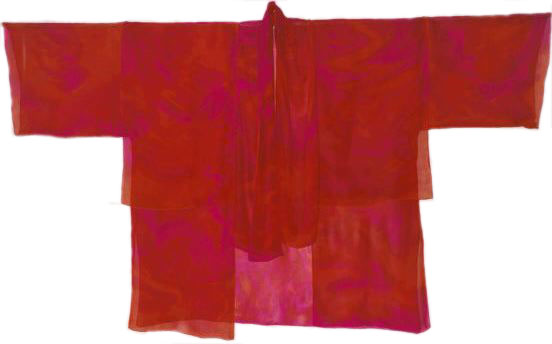 For a dash of silken intrigue, wear the YAYA over your outfit and feel faaabulous! The beauty of the Abfab silk jackets and tops is that they can be worn over tops with skirts or pants, and can be dressed up or down, depending on your mood and accessories ... enjoy!

$335


Please contact Teena if you have requests for larger sizes.

YAYA shown is Hot Pink & Orange.

Washing and care instructions included with every purchase.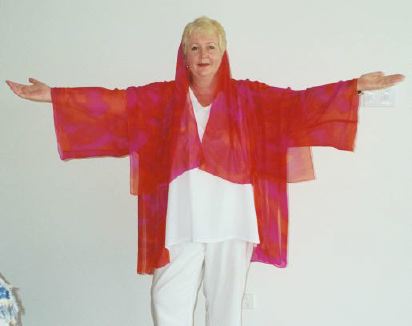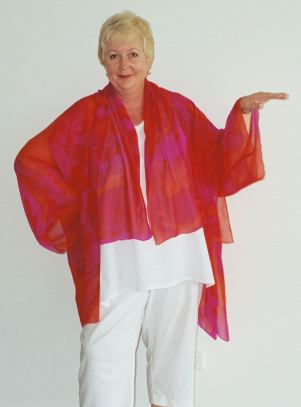 Above: YAYA in hot pink and orange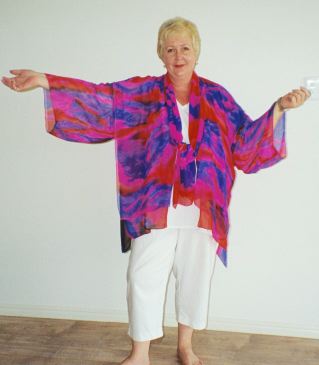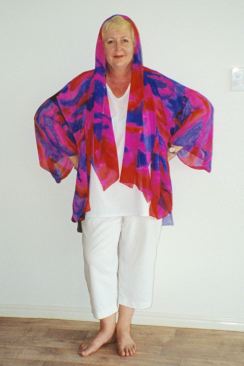 Above: YAYA in hot pink, orange and blue